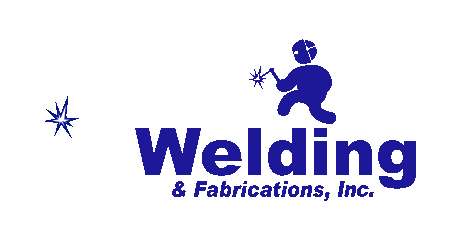 Materials
Aluminum
Tired of pulling that aluminum transmission out to make welding repairs? Do you have a hole in your aluminum pontoon boat that continuously leaks water? Call Lawless Welding! Let us come to you with the newest equipment in tig welding aluminum. We can have you fixed up without all of the frustration, worry, and finances that may be plundered away when attempting such repairs on your own time.
Stainless Steel
We are South Central Virginia's number one choice for stainless steel welding. Our machines allow us to tig weld thin stainless at a food grade level. Lawless Welding builds custom stainless pieces as well as does repairs for restaurants. We have the ability to grind, polish, and shine stainless to meet all specifications.
Brazing
We use brazing to join two or more metal items together by melting and flowing a filler metal into the joint, the filler metal having a lower melting point than the adjoining metal.
Cast Iron