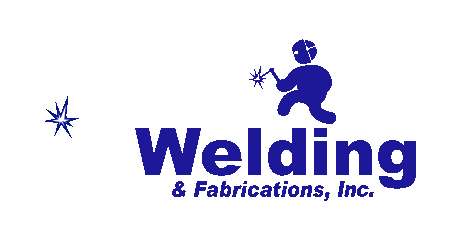 About
Lawless Welding & Fabricating was established in 2011 as a part-time mobile welding service.
On January 1, 2017 Chris Lawless and Jordan Mitchell Joined forces to create a powerhouse in their field by combining experience with education.
Together the two have over twenty-five years experience in the field and over ten years of education in electrical, welding, and motorsports.
Lawless is certified in every process of welding and Mitchell has the ability to fabricate any piece of equipment and machinery. He can turn your concepts into reality.